Diese Veranstaltung hat bereits stattgefunden.
Ken Paul Rosenthal – In Light, In!
25.10.2018 @ 18:00

-

28.10.2018 @ 14:00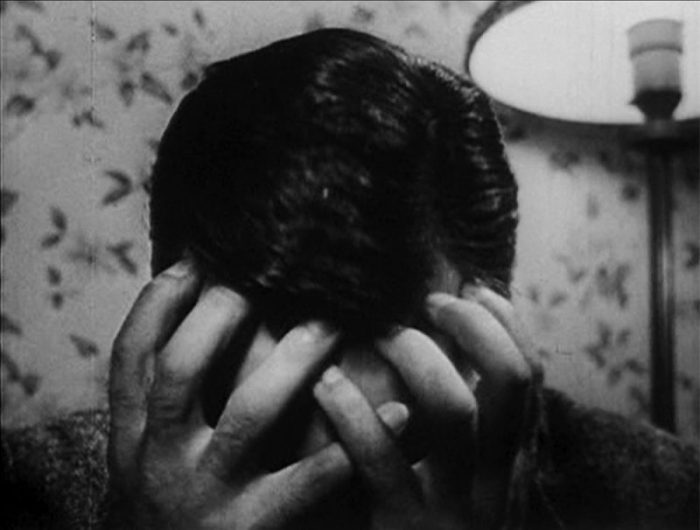 Synopsis:
In Light, In! (2013, B/W, Video, Sound, 12 minutes) by Ken Paul Rosenthal
A haunting, visual essay about the awkward and angry junctures where society struggles to manage its emotional distress. Images re-authored from 1950's-era social hygiene films are set to original compositions by world-renowned cellist, Zoe Keating.
Ken Paul Rosenthal is a cinema artist and mental health advocate whose documentaries explore the geography of madness through the regenerative power of nature, urban landscapes, home movies, and archival footage from social hygiene films. His films are visually sensual, emotionally intelligent works of art that also function as tools for personal and societal transformation.
Bildrechte/copyright Ⓒ: Ken Paul Rosenthal
Bildrechte/copyright Ⓒ: Ken Paul Rosenthal