mur.at Worklab 2023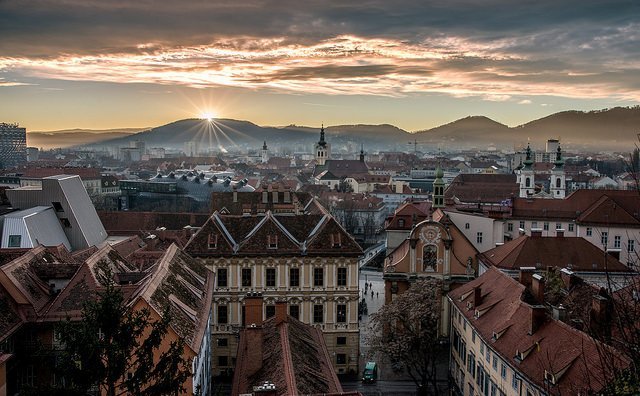 About the Worklab
For years the worklab is a core format in the artistic research program of 'mur.at'. Worklabs are "unconferences" that can last for several days, to which people are invited to participate via a public open call. Worklabs create a temporary space in which artists (= specialists in the field of technology, design, art, etc.) and external guests can discuss topics from the field of digital technology, art and its social implications. People from different fields and with different backgrounds meet and work together on ideas and designs that will become the starting point for future projects, publications and productions of the current and coming years. The worklabs are both incubators for specific work and open think tanks where ideas, tools, as well as practical and creative approaches are developed and tested.
This programm is part of the project series "aaron´s law" that includes various artistic-technical projects dedicated to Aaron Swartz and developed in close cooperation with ACOnet/net:art coordination center.
Public presentation & meet and greet the artists:
Dates: Evening of June 21, 2023
Workshops and presentations:
LIMITED SPACE AVAILABLE!
All presentations and workshops are in English and will be held offline or sometimes in a hybrid form. To participate and receive more informations please sign up for all workshops at: worklab @ mur.at
Bildrechte/copyright Ⓒ: Bernd Thaller
Bildrechte/copyright Ⓒ: Bernd Thaller