Emmeluth's Amoeba
November 15 @ 20:00
€2 - €6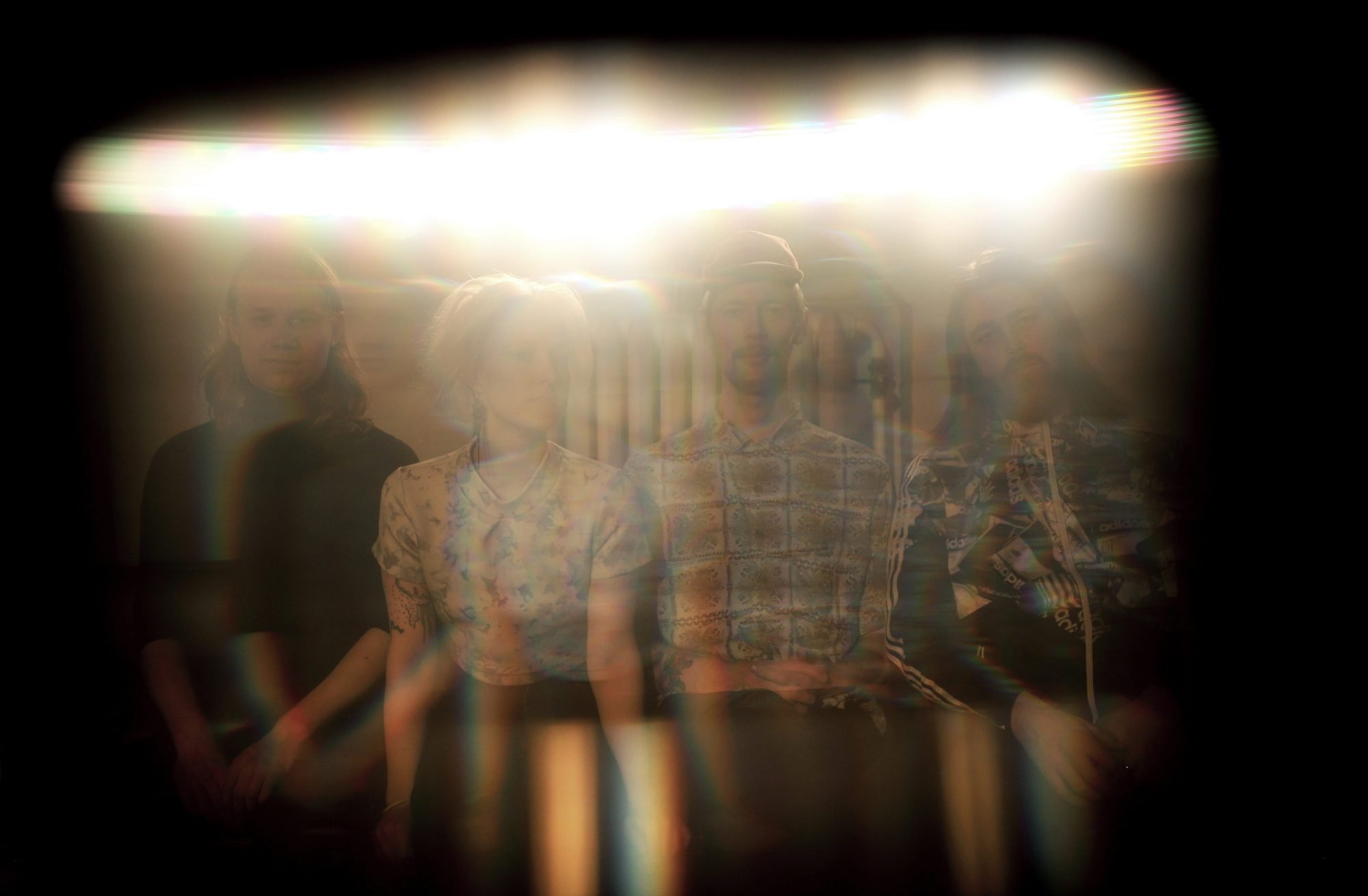 Emmeluth's Amoeba is a new and exciting Danish-Norwegian quartet led by saxophonist and composer Signe Emmeluth.
In March 2018 they released their debut album POLYP. The album consist of a variety of free improvisations and compositions by Emmeluth.
"Polyp" is a very good piece of work, which reflects the inspiration and technique of the musicians: a new and indispensable release for all jazz listeners in the area." – Piergiuseppe Lippolis
"Intelligent and imaginative music that has a lot to offer. Not just a mixture of influences. But music that comes from a strong and clear vision. The music is full of unusual twists and gestures that really work and add drama to the music. So it really is a daring exercise!" – Vital Weekly
Inspiration from free jazz and classical music from the 20th century is the foundation of which Emmeluth's Amoeba moves upon into a polyphonic muddle. The title track POLYP is referring to the dancing movements of the naval plant and the feeling of lacking gravity associated with being under water which is a theme throughout the record. Preparations and extended techniques are added to the broad palet of sounds available to the musicians, from which they effortlessly draw upon and follow the flow of the music. Space and chaos, lyrical yet mysterious melodies and fierce dramaturgy are united in playful playing, where curiosity is a keystone.
" I hear music and sounds in shapes and colours, and i'm therefor often inspired by visuals. For me it's fascinating to see if I can bring my visual thoughts in to a auditiv experience. We want to create a complete picture of sound that explores different aspects of movement, acoustic and electronic sound, tone, rhythm and harmonics. What is sound? Cacophony, euphony, everything is sound and together it is music. " – Signe Emmeluth
---
Emmeluth's Amoeba is:
Signe Emmeluth (Mats Gustafssons KONGE) – Sax, composition
Karl Bjorå (Yes Deer) – Guitar
Ole Mofjell (Moore / Mofjell) – Drums
Christian Balvig (christianbalvig.com) – Piano
www.facebook.com/emmeluthamoeba/
---
Bildrechte/copyright Ⓒ: Mathias Winther Kjeldsen
Bildrechte/copyright Ⓒ: Mathias Winther Kjeldsen